Giethoorn Rural Tourism
Touring the rural area of Holland shows there is a lot more to see and enjoy in the Netherlands than simply a day or two in Amsterdam.
Giethoorn village is situated in the western part of the Overijssel region, and besides enjoying Giethoorn, there are lots of places to visit around.
Zwolle, Overijssel's capital, dates to the ninth century, although its heyday was toward the end of the Middle Ages when it was admitted to the Hanseatic League.
Practically every building and statue seem to have an intriguing tale to tell, whether it's the fountain erected in 1892 in honor of the burgomeister (mayor), whose rotund features can be recognized in the water spouts, or the town's symbol – Sassenpoort – the 590-year-old town gate from which boiling oil and tar was poured over enemies.
West of Zwolle, the district of Ommen is primarily wooded and gently hilly, perfect for cycling.
Most country lanes have a separate bicycle path, shielded from the road by a row of tall, straight trees.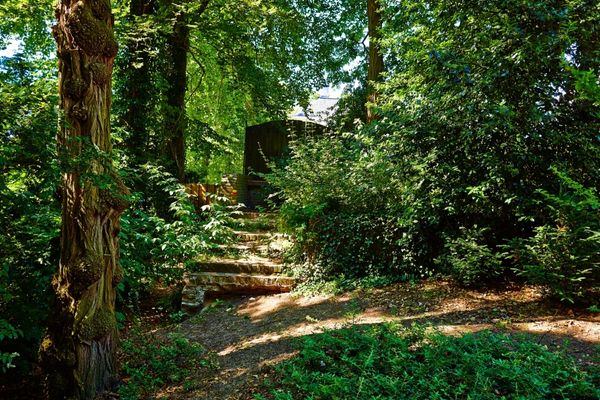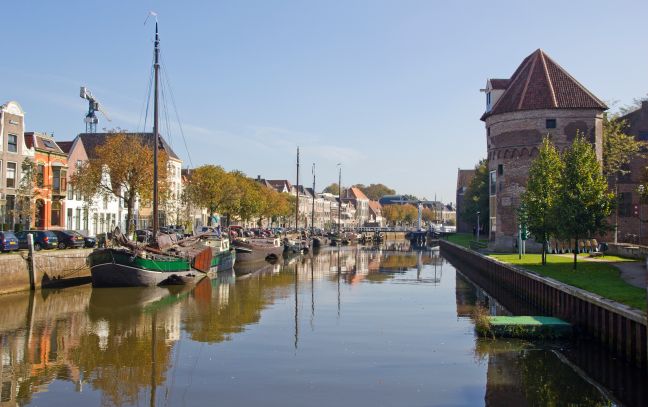 Markelo is a popular holiday haunt. Nestled in the hills, its network of trails through moorland and forest attracts nature lovers and campers.
Several old farmhouses have been converted to inns, such as the Lammertink family's 500-year-old In de Kop'ren Smorre (the Copper Pot Inn).
Open fireplaces, blue-and-white tiled walls, pebbled cobblestone floors, and flower bowls instantly charm the visitor.
The nearby town of Diepenheim is surrounded by five castles, a result of the rivalry between the bishops of Munster and Utrecht. As Diepenheim was between the two domains, it was much fought over during the Middle Ages – Book a Hotel in Diepenheim
Gardeners should make a point of visiting Warmelo Castle, parts of which date from 1457. Its formal French gardens were originally laid out in the more naturalistic English style. Later, a Victorian garden was added.
Altogether, it's a tranquil spot to compare gardening notes over the centuries, with fuchsia, azaleas, rhododendrons and roses providing color.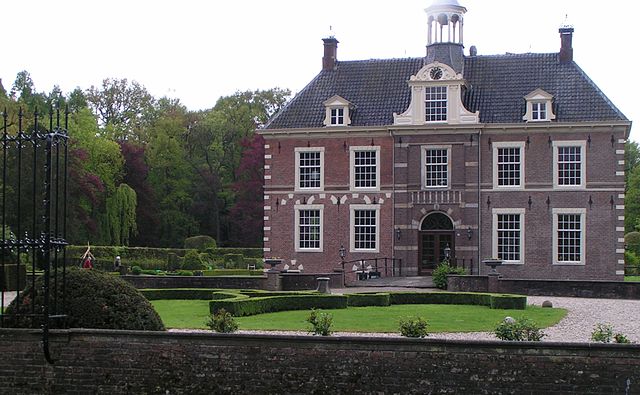 Close to the German border, Ootmarsum is a lovely old town where century-old traditions are still practiced.
On New Year's Eve, the town's "night watchman" tours the ramparts.
Explanations in English on customs are offered on walking tours organized by the local tourist office every Monday.
Although the town was settled in 126 A.D., most of its half-timbered buildings are 18th-century, and its centre is an intriguing mix of cobblestone alleys and squares.
As the tourist office has produced an English brochure, it's not necessary to wait until a Monday to get the most out of your visit.