Although for most the best thing to do in Giethoorn is to chill and admire the canals, ponds and the scenery, there are more possibilities to spend your free time here. See our recommendation below!
Giethoorn Rentals and Tours
The most obvious thing you can do is to explore the waterways, by boat, cruise or canoe. You can take private tours or individual boats, or you can just book.Together with our local partner we offer lots of possibilities – Info and Booking Here.
BOAT RENTAL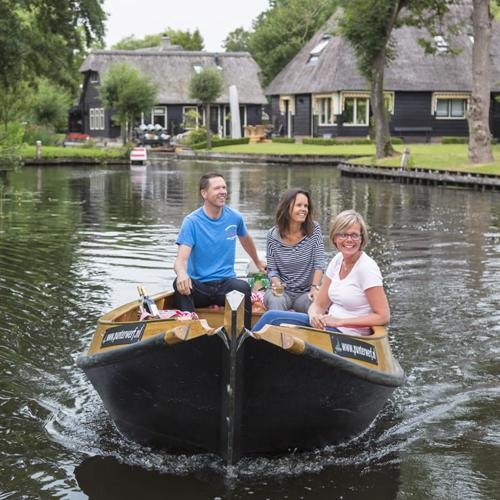 CANAL CRUISE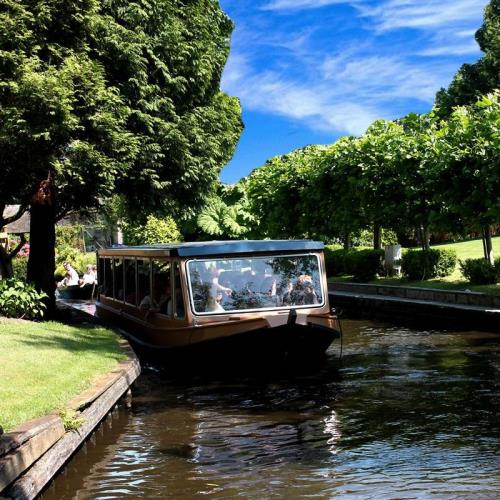 CANOE RENTAL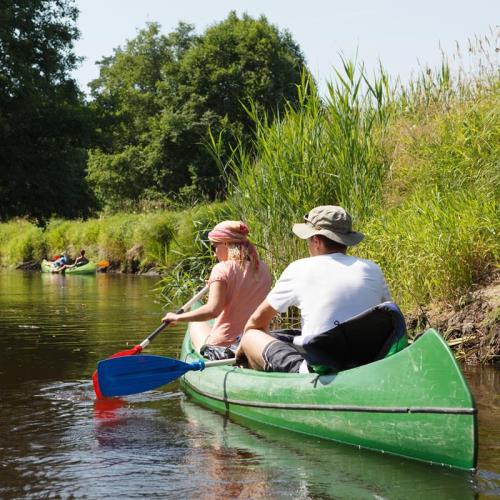 BIKE RENTAL
SOLEX RENTAL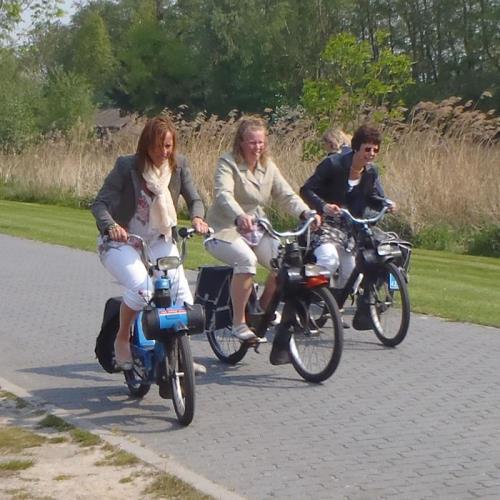 TOUR PACKAGES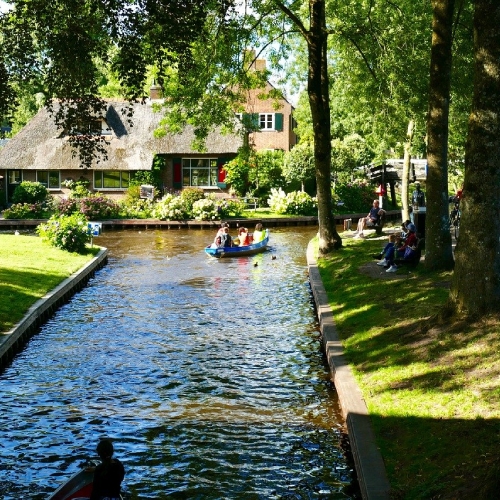 GIETHOORN MINIGOLF
GIETHOORN ARCHERY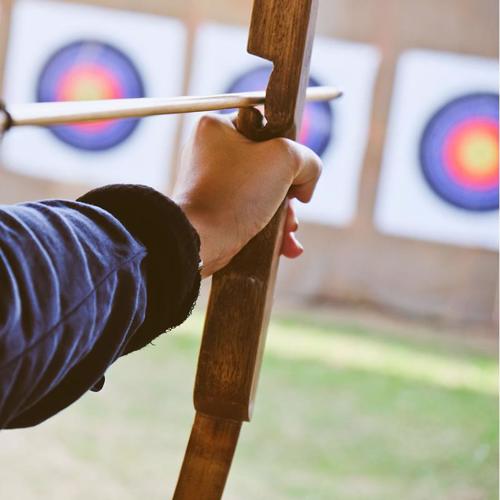 GIETHOORN TOURGAME
Can you walk around Giethoorn?
If you prefer to spend time on land instead you can walk around Giethoorn or you can rent a Bike or a Solex and explore the village and its surroundings. By cycling, you will be able to explore the Dutch countryside with farm animals and endless fields.
We also have some games and tour activities for more entertaining experience on your stay here.
Museums in Giethoorn
Besides exploring its rural environment and its beautiful surroundings, you could spend some amazing time exploring the local museums:
"Het Olde Maat Uus" Museum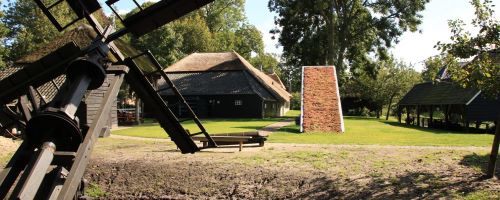 You can walk in the Museum "Het Olde Maat Uus" where you can see and experience how a typical farmhouse in Giethoorn looked like a century ago.
The museum is open Monday-Saturday 11.00-17.00 and on Sunday's from 12.00. Admission is 4 euro for an adult and 1 euro for a child.
Museum de Oude Aarde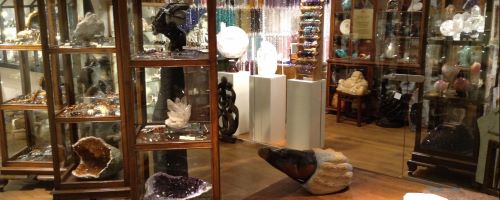 Another interesting museum is the Museum de Oude Aarde where you can find a wide collection of gemstones and minerals.
Adults can enter for 3.50 euro and children for 2.50. From March to October it is open from 10:00 to 18:00 and between November and March it is open from 10:00 to 17:00.
The Histomobil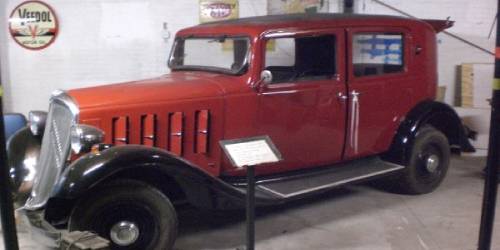 If you are interested in old cars, there is a specialized museum here as well.
The Histomobil provides a vast collection of cars, motorcycles and carriages.
Giethoorn is best known for its rural environment and tourism. Follow this link to find yourself a place to Stay in Giethoorn – a wide selection of hotels and bed&breakfasts reviewed by other visitors.